The responsibility of making the most of our wardrobe
Philatelia is born from the need to consume consciously without giving up a stylish wardrobe:
We create timeless pieces with a multifunctional purpose, so that what you buy is so versatile that it can spend as much time as possible out of your closet.
In addition, the high quality of our materials, the care in the preparation and the professionalism of our workshops in Ubrique dedicated to leather goods for generations, make your Philatelia a piece of high durability, capable of withstanding continued use and the passage of time. .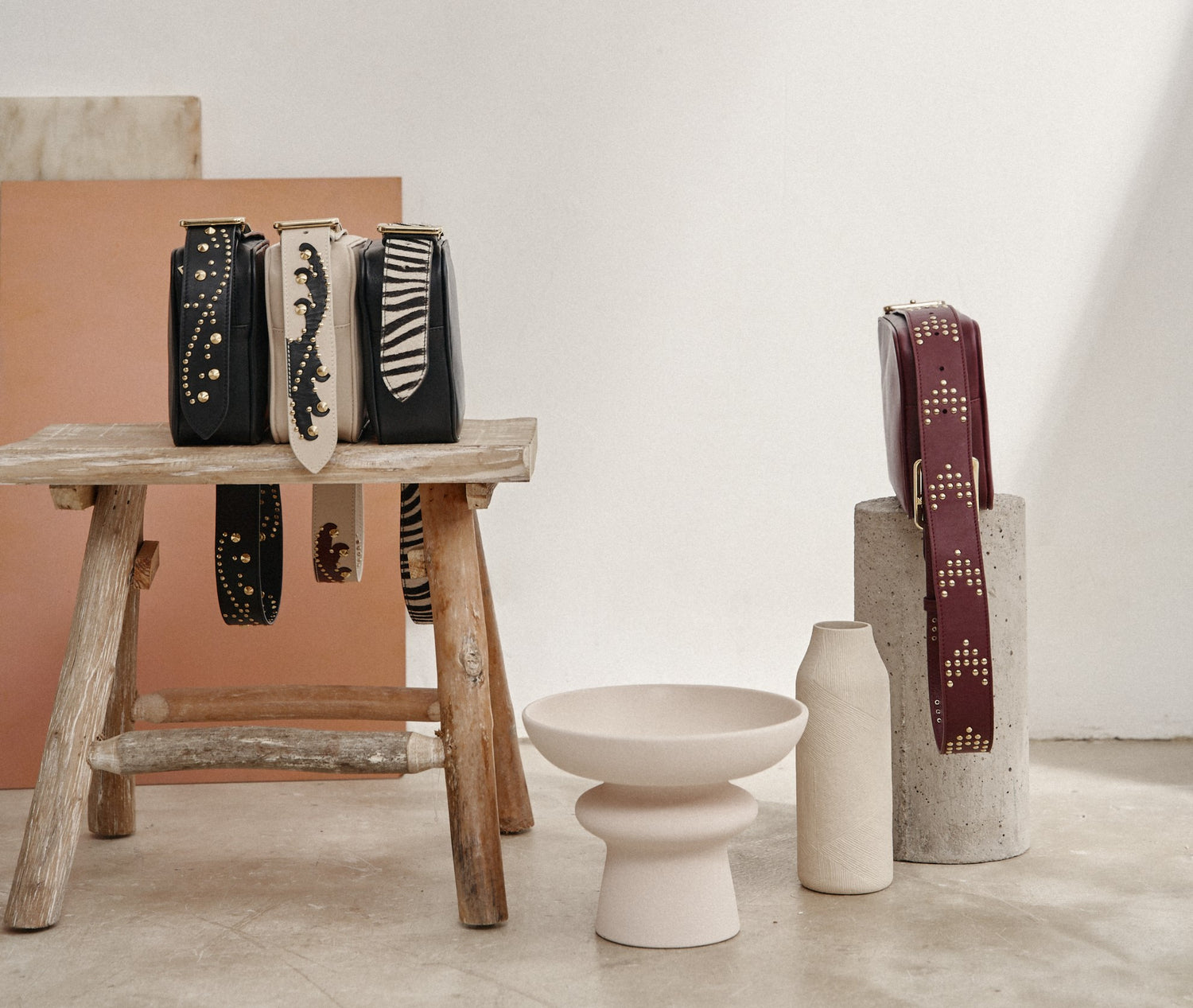 Finally, we produce in small batches, to guarantee that what we produce has a place in the market and thus we do not generate excess stock.
Sign up for our waiting list if the product you want is in production, we will notify you when it is available again.
We want to collaborate with a more sustainable fashion industry from the origin of the concept:
Multifunctionality, high quality, made in Spain and conscious limited production.
Sustainability understood as frequent use, that is the world of Philatelia
Shop